Membership Management Software
Manage your membership organisation with our Membership Management Software that delivers a great experience!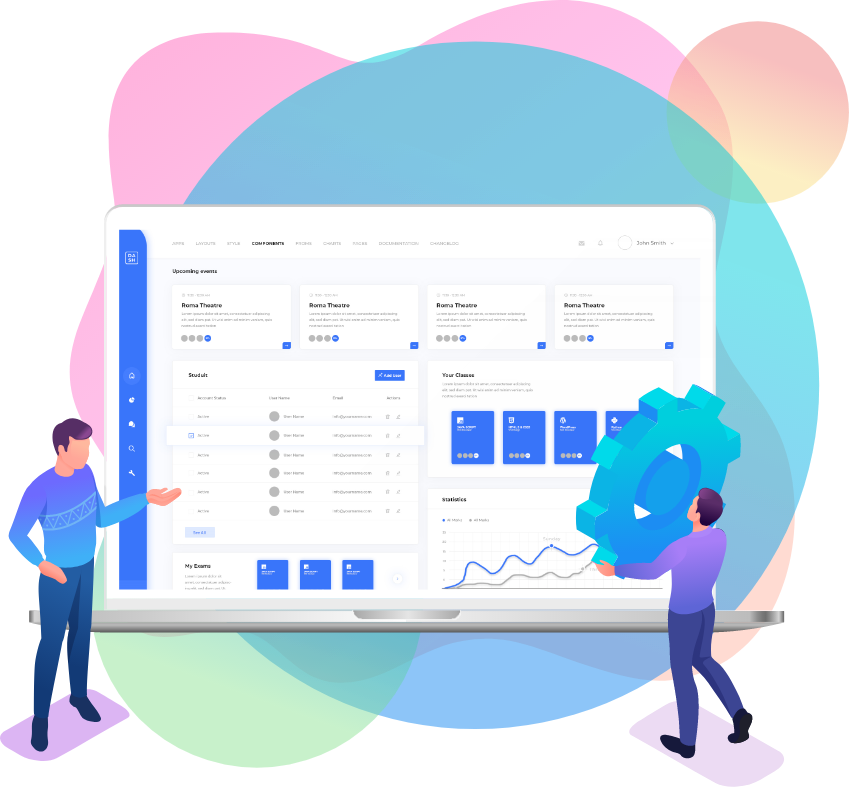 Membership Management Software
Deliver a great experience for your members, retain and grow your membership subscriptions with Colossus membership management software tools. Colossus' Membership Management System makes managing your member's data simple. Our member management system empowers your team to work optimally from one secure cloud-based database. With our system, you can view, update records, download reports and follow up on a members status.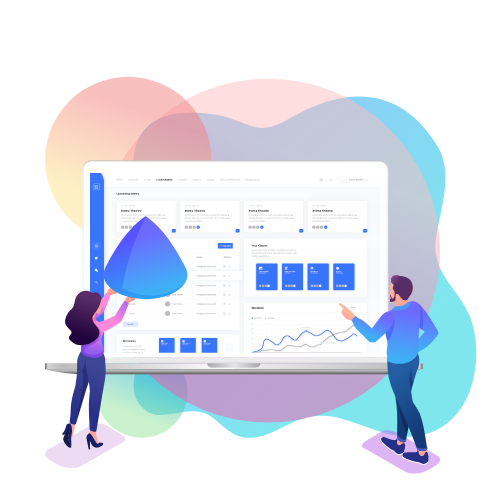 Increase member engagement and retention
With our built-in alerts, communication tools and much more. Increase member engagement by inviting your members to your own branded members portal where you can communicate, share member content, courses, meetings, and events directly with them.
Keep your members up to date and engaged with Colossus communication tools. Stay connected with your members through events, regular communication, email marketing, campaigns. Our RAG engagement alerts let you know when a member hasn't been engaged for a while to help retain and keep your members' engagement and retention level at a high.
Communicate with your members in a fast and easy way
Colossus systems built-in communication tools help you communicate with your members quickly and easily from one secure place.
Our systems store all previous communication notes and information, so your team instantly finds what they need with the help of quick look-up tools.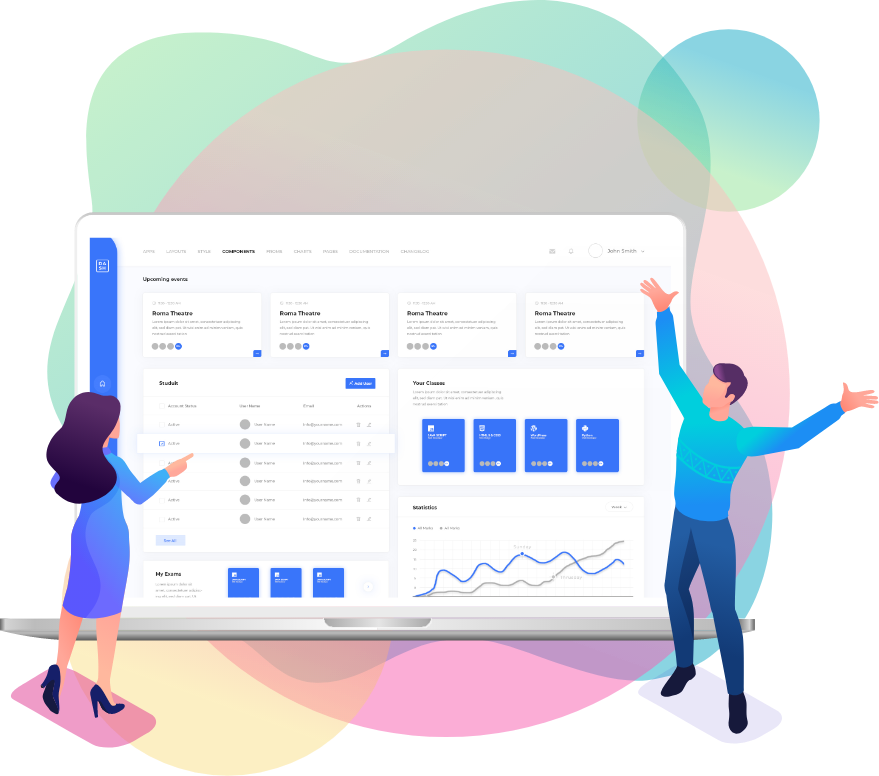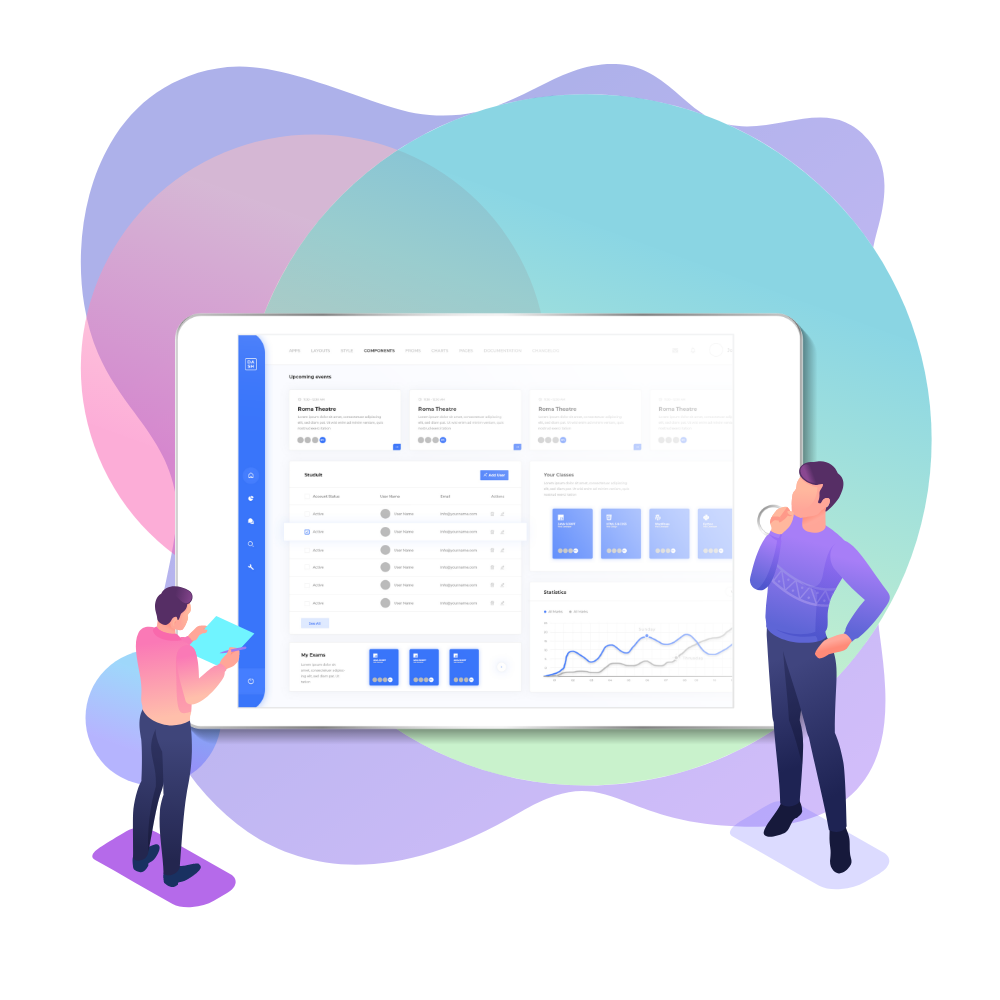 Teams can collaborate and increase membership subscriptions with Colossus CRM
Your team can share and work together on files, documents, marketing campaigns, proposals and contracts, making collaboration more seamless.
Colossus CRM helps organisation sales grow by giving teams the power to set up team workflows and sales pipelines.
Sales and membership teams can manage new and existing members to a higher capacity by managing to-do lists, tasks and assigning jobs to different team members and departments when necessary.
The CRM lets you set reminders for yourself and your teams, and see progress from quick view project management dashboards, all from the comfort of one software platform and customizable workflow.
Easy and quick lookup tools and data management
Access member information quickly and with ease through our advanced and powerfully built search and filter options, allowing your team to locate information and utilize it in a way that fuels your membership organization's growth.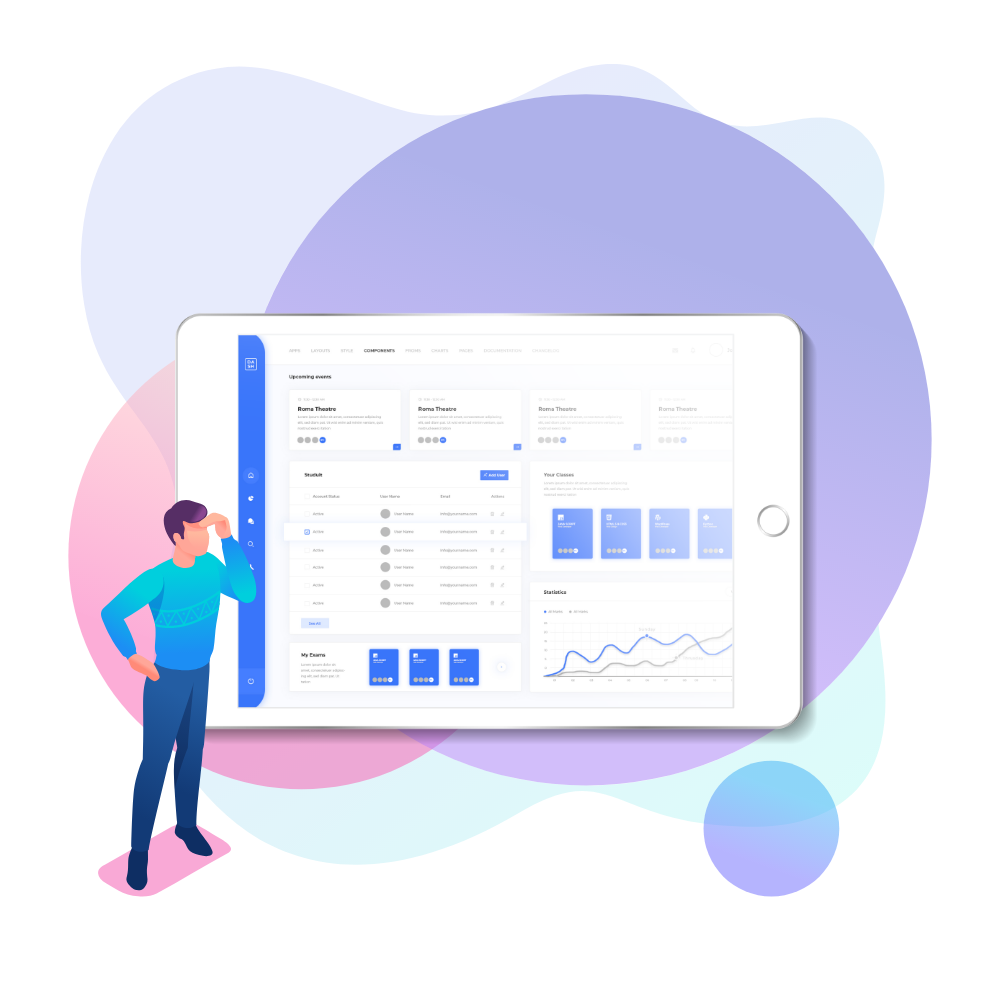 Powerful reports and analytics
Colossus systems allows you to track and store member data for quick or in-depth audits as and when you need them.
Track your members' worth and report on new member sign-ups and conversions.
Track member engagement and participation.
Get detailed reports on membership attrition.
Report on team activity and project progress.
Access reports on email campaigns and open rates, and much more.

Membership Management
Communicating and marketing to your members and audience has never been easier
20,000+
Satisfied Users
10,000+
Increased Engagement
765
Successful Events
20,000+
Winning Campaigns
Integrated API's
Integrate with your favourite apps in one place.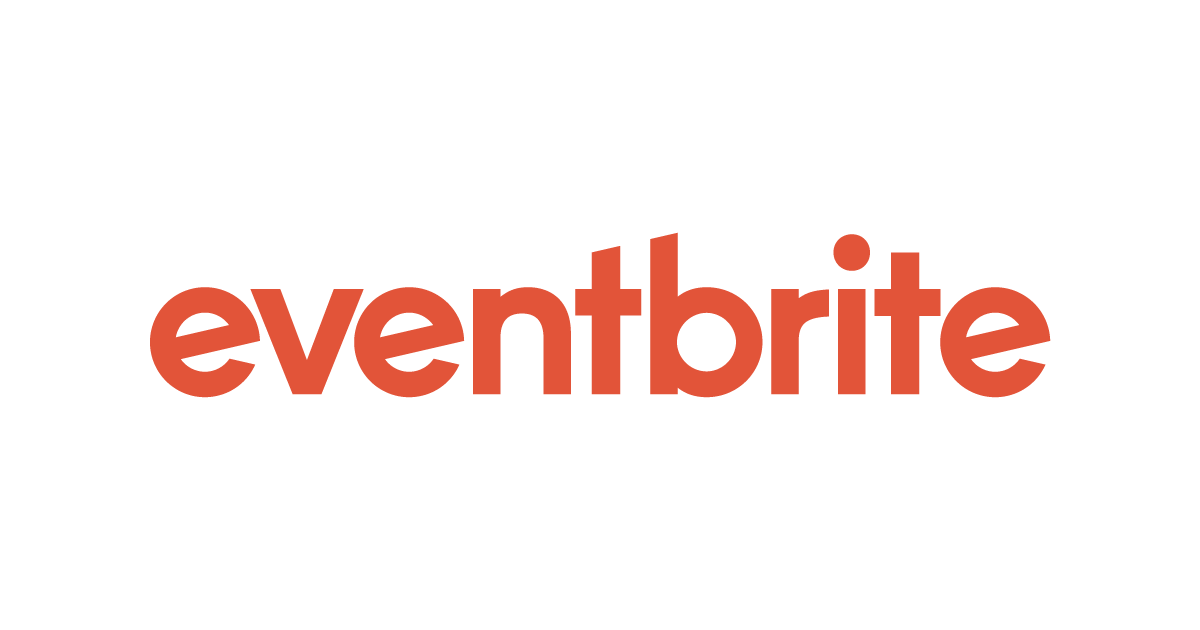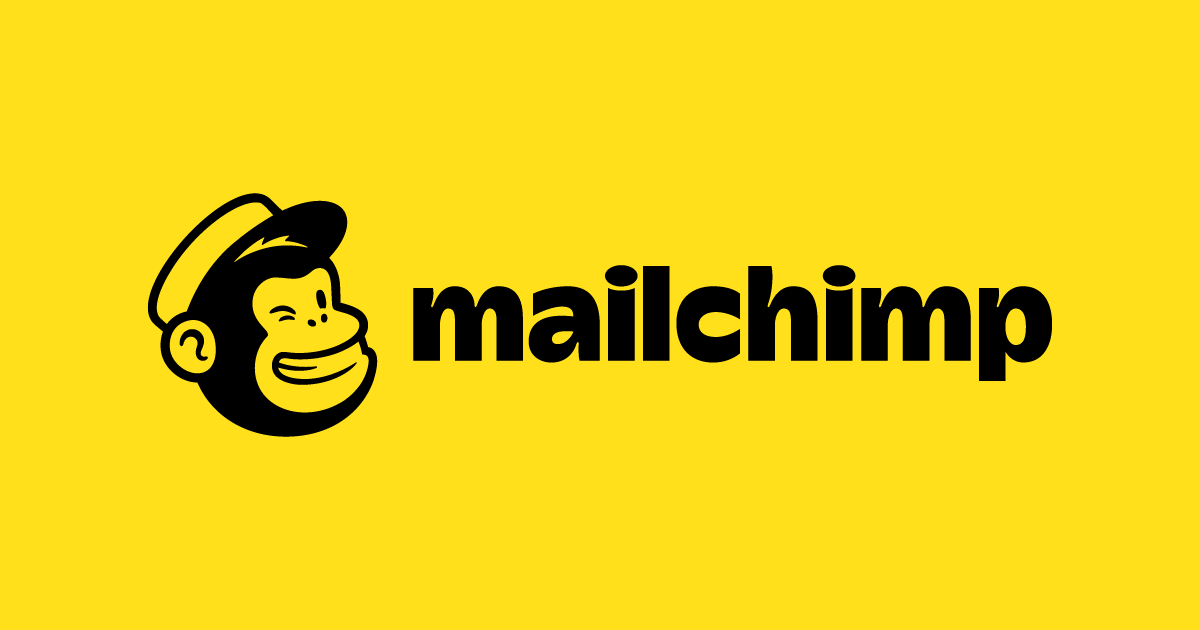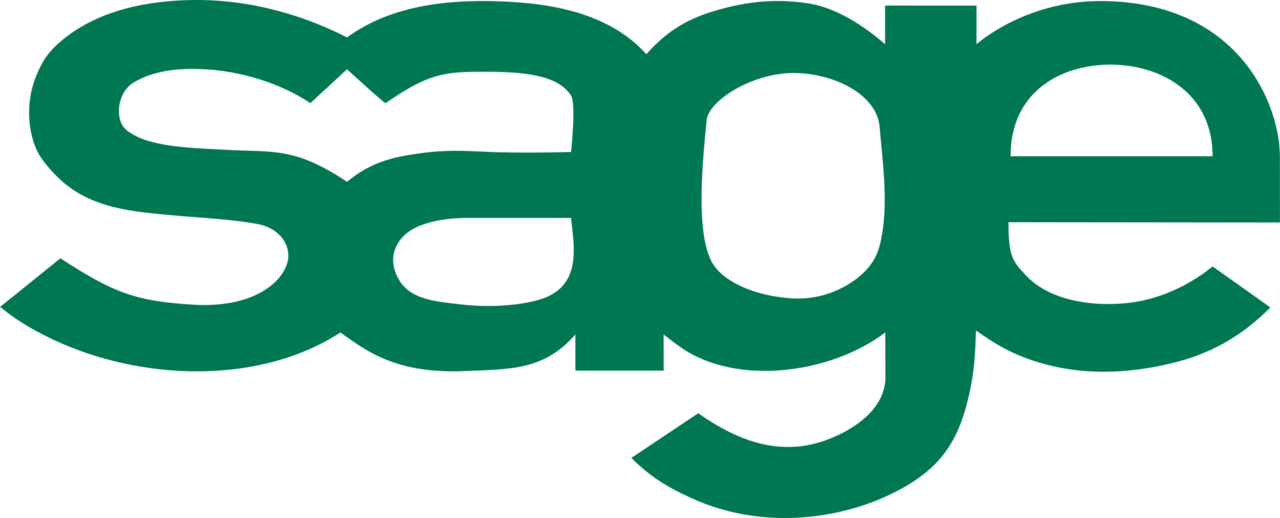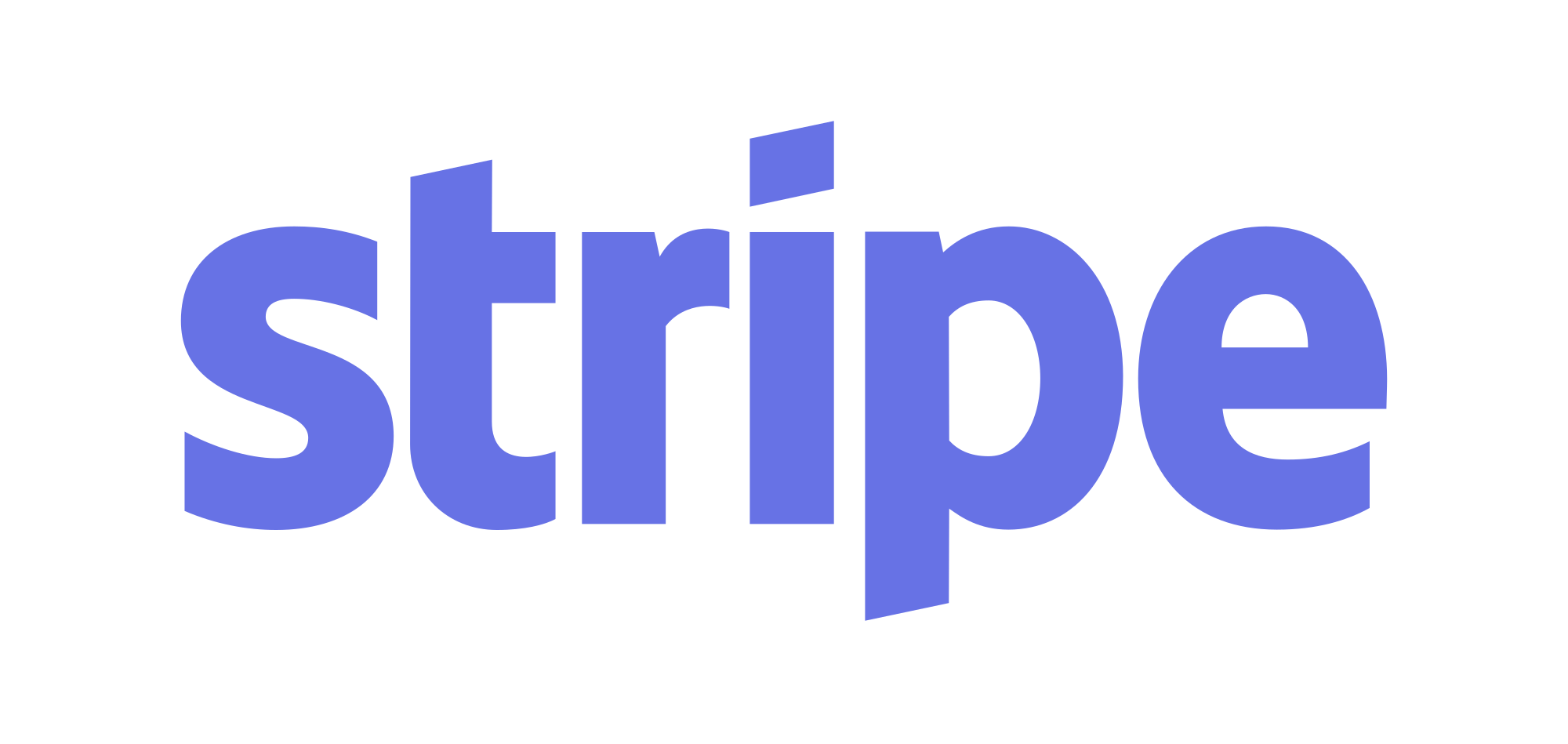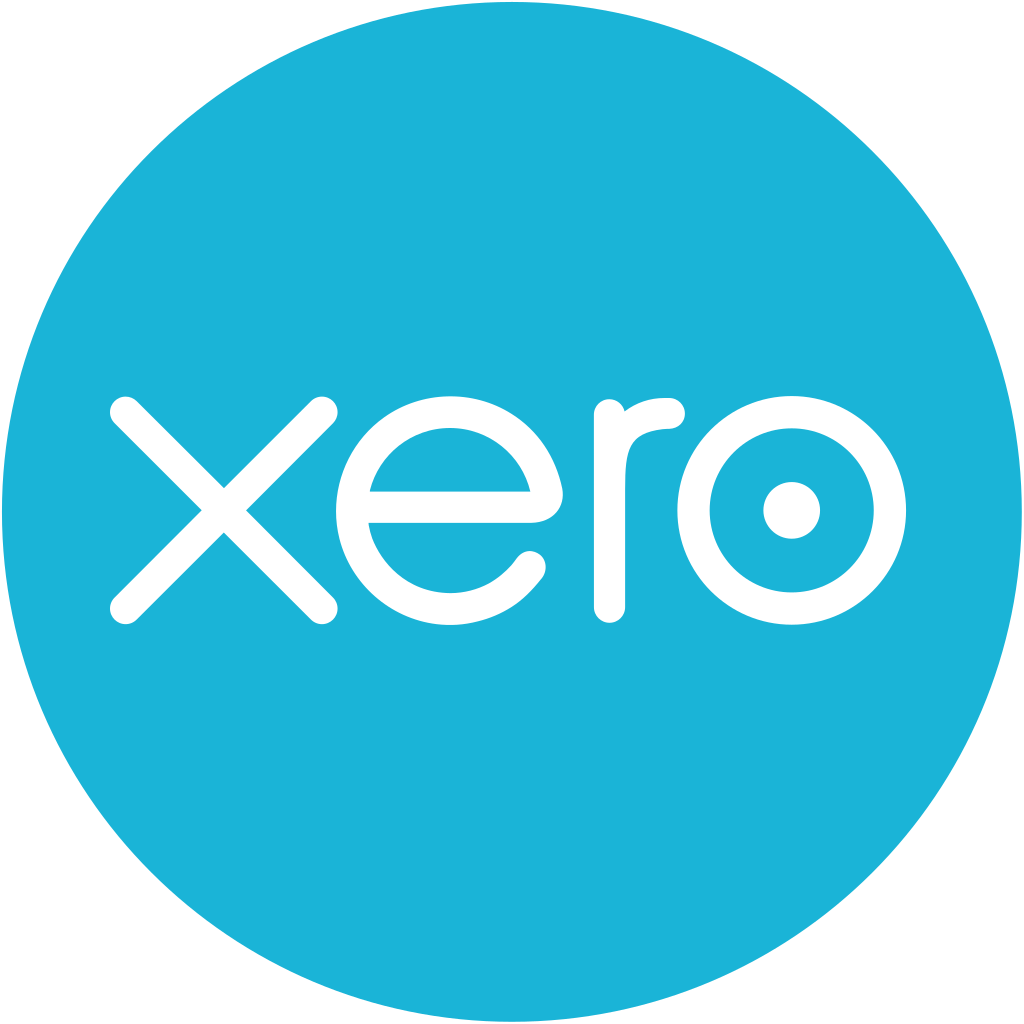 Who Uses Us