Event Management Online & Offline
Everything you need to run your events! Create, manage and host online and offline events, awards, presentations, and webinars of any size using Colossus Systems event software.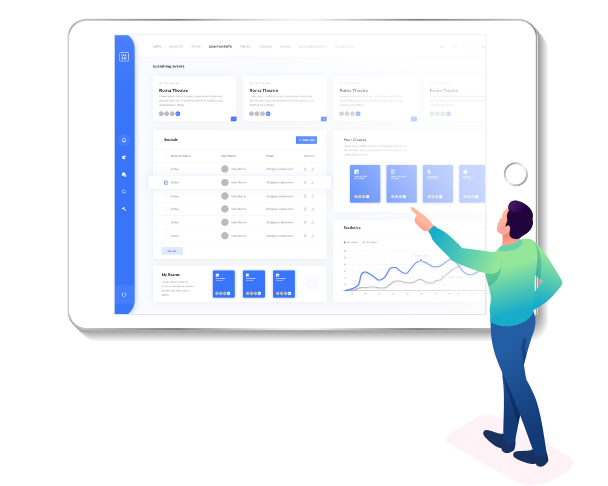 Are you looking to host an event? Colossus Systems hybrid, virtual and in-person events platform can help.
Host your in-person, hybrid and virtual events and boost your attendance and engagement. Our event software will host pre-recorded or live-streamed content, presentations, webinars, and campaigns for your audience or members.
Invite members to your event portal and share event details, agendas, presentations, and speaker bios. Use our email, chat and communication tools to share updates and supporting documentation with attendees.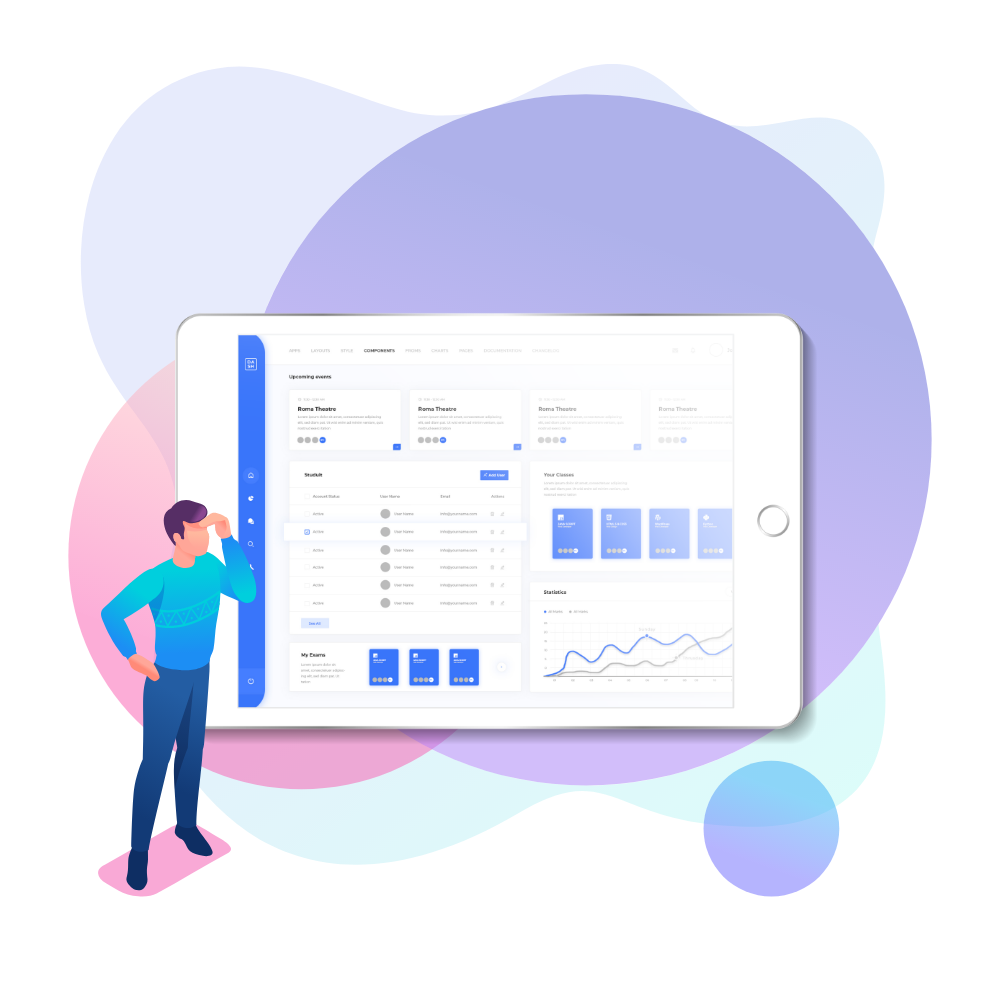 Customize your events
Customize your events using our events ticketing and hosting platform. You can customize your event registrations, including early-bird pricing options, discount codes, and member-only pricing. Your marketers can create branded event landing pages and registration forms using our CMS templates to raise and catalyze attendance and increase conversions.
Manage your events with ease
Managing your events has never been easier than with Colossus Systems Event Management Software.
An all-encompassing event management solution that allows you to manage and run your events from start to end.
Easily set and edit event details and manage your registrants in one secure place.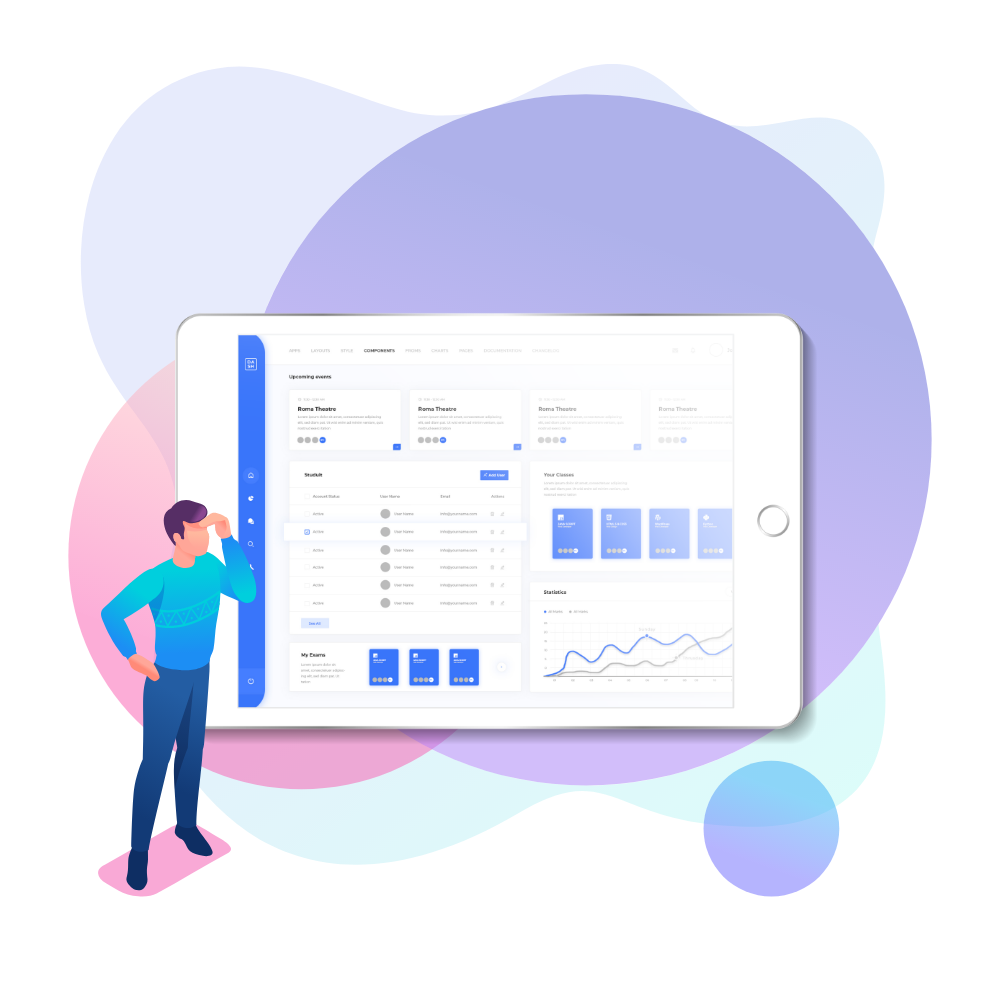 Online and offline ticket and payments system
Our online ticket and payments system allows you to accept credit and debit card payments without any hassle securely using your chosen payment provider, whether that's STRIPE, Global Payments or PayPal. Keep your transactions in one easy to view place.
Track event engagement
Get the data that matters most. Marketers and membership teams use our event software to run and track engagement levels with all forms of pre-event marketing, event attendance and post-event engagement.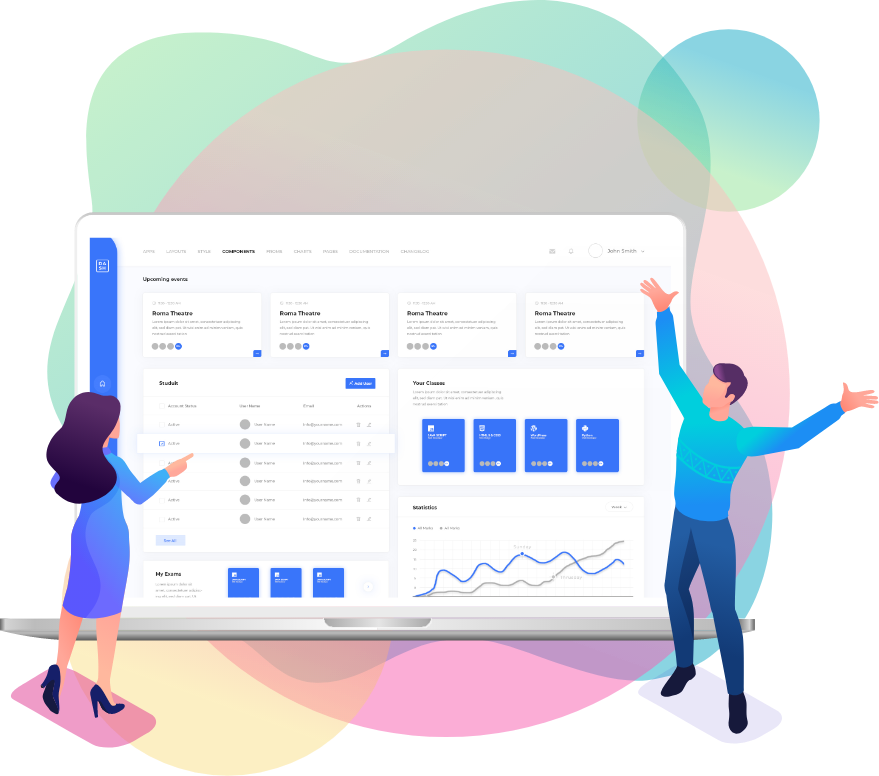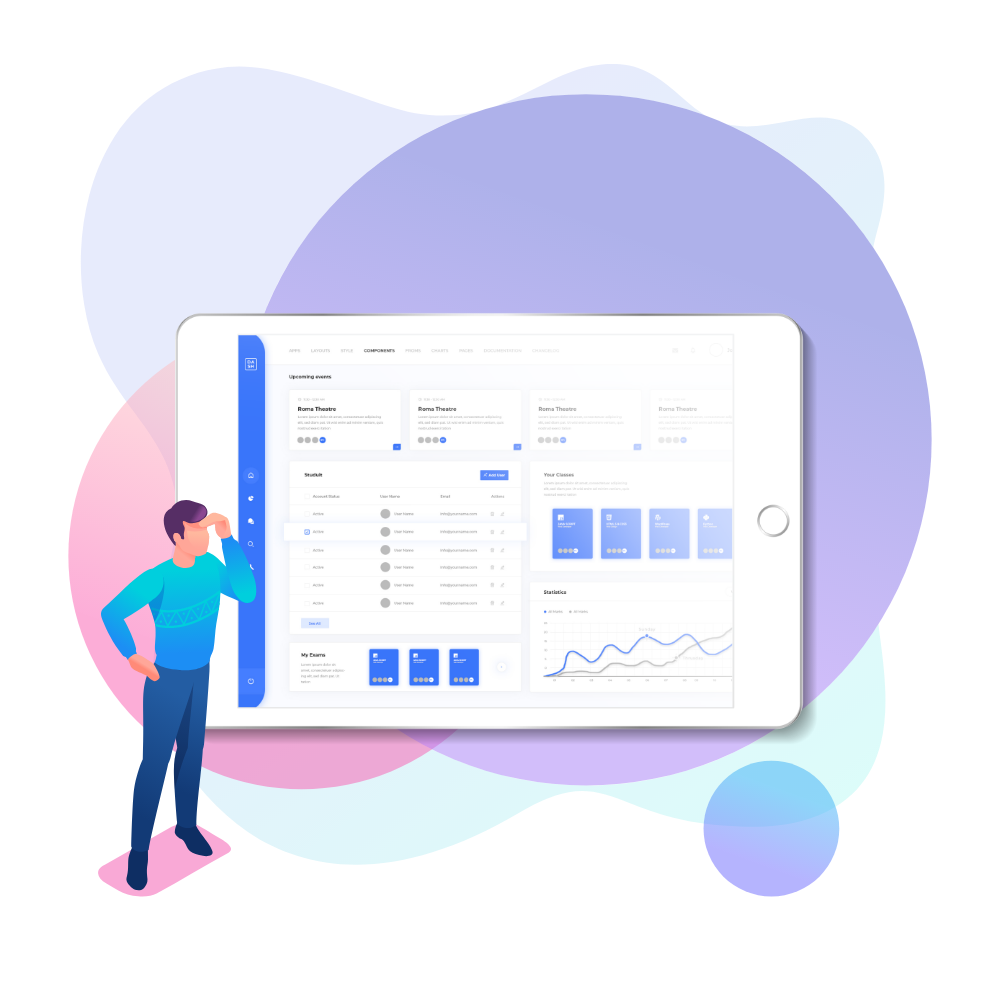 Event marketing reports & analytics
Access powerful search and filtering capabilities and analytics, get high-level overviews and in-depth reports on participant data such as attendance by event type, specific events, and participant role.
Customize your dashboards and specific reporting requirements that are key to your organisation. Import and export data and report easily, so you can view the data on CSV and Excel.

Event Software
Our software makes it easy for you and your marketers to engage with your customers and members no matter where they are
20,000+
Satisfied Users
10,000+
Increased Engagement
765
Successful Events
20,000+
Winning Campaigns
Integrated API's
Integrate with your favourite apps in one place.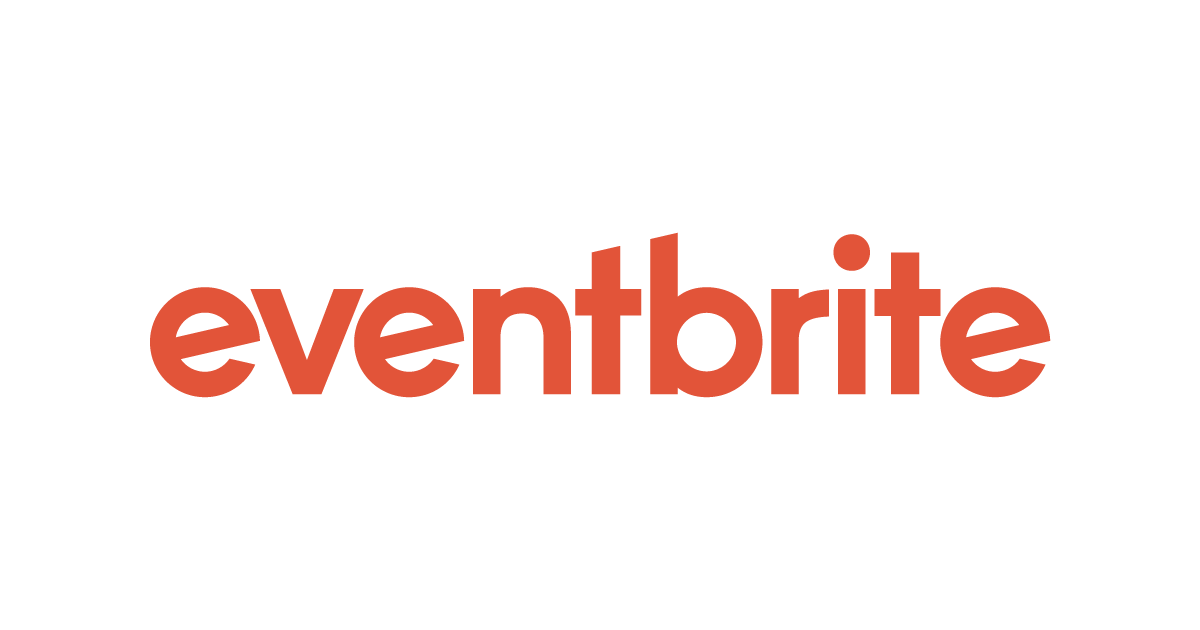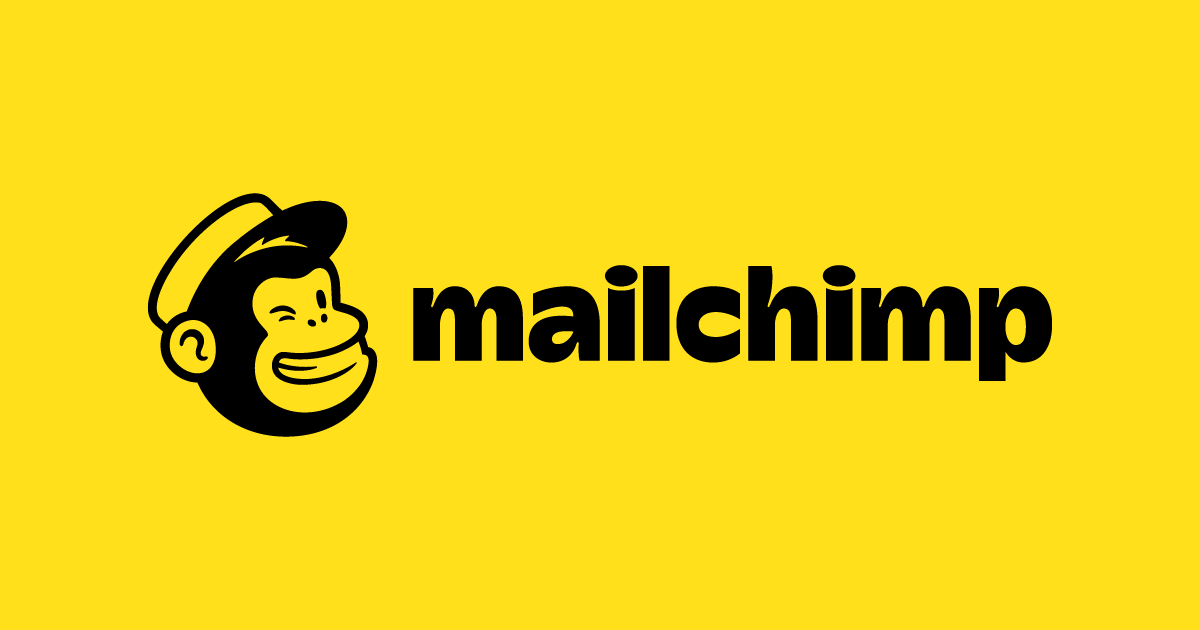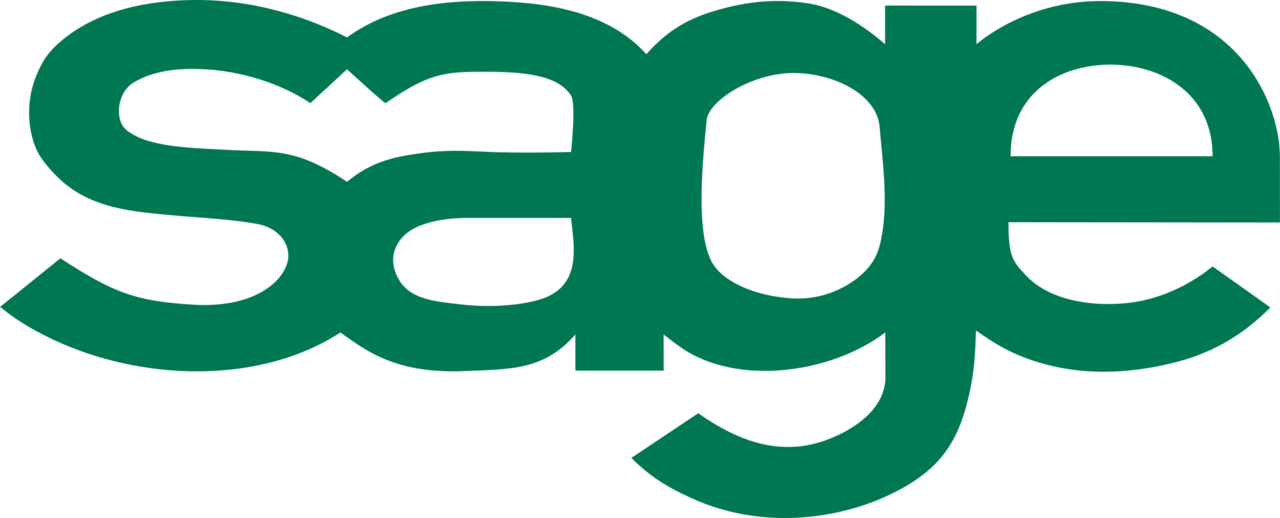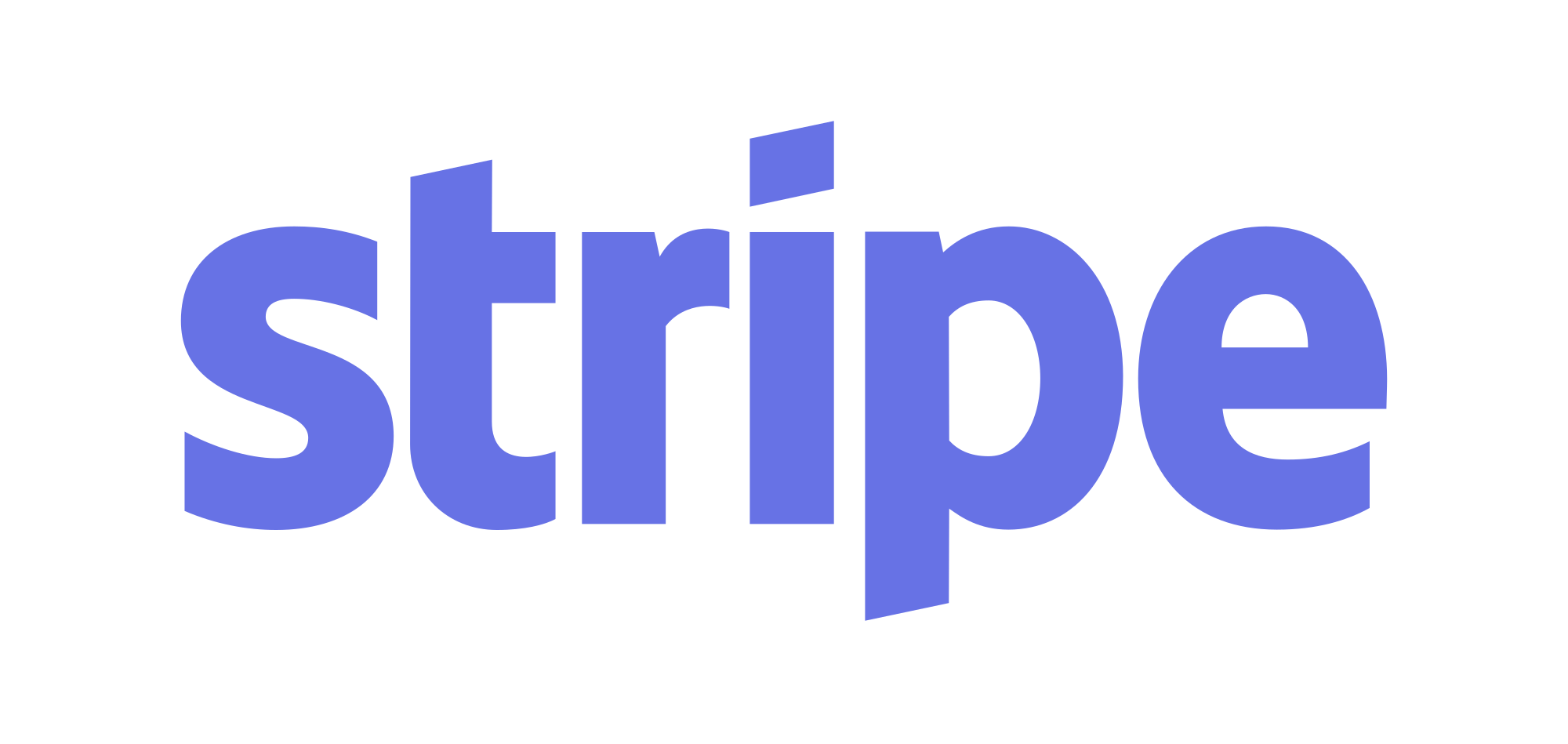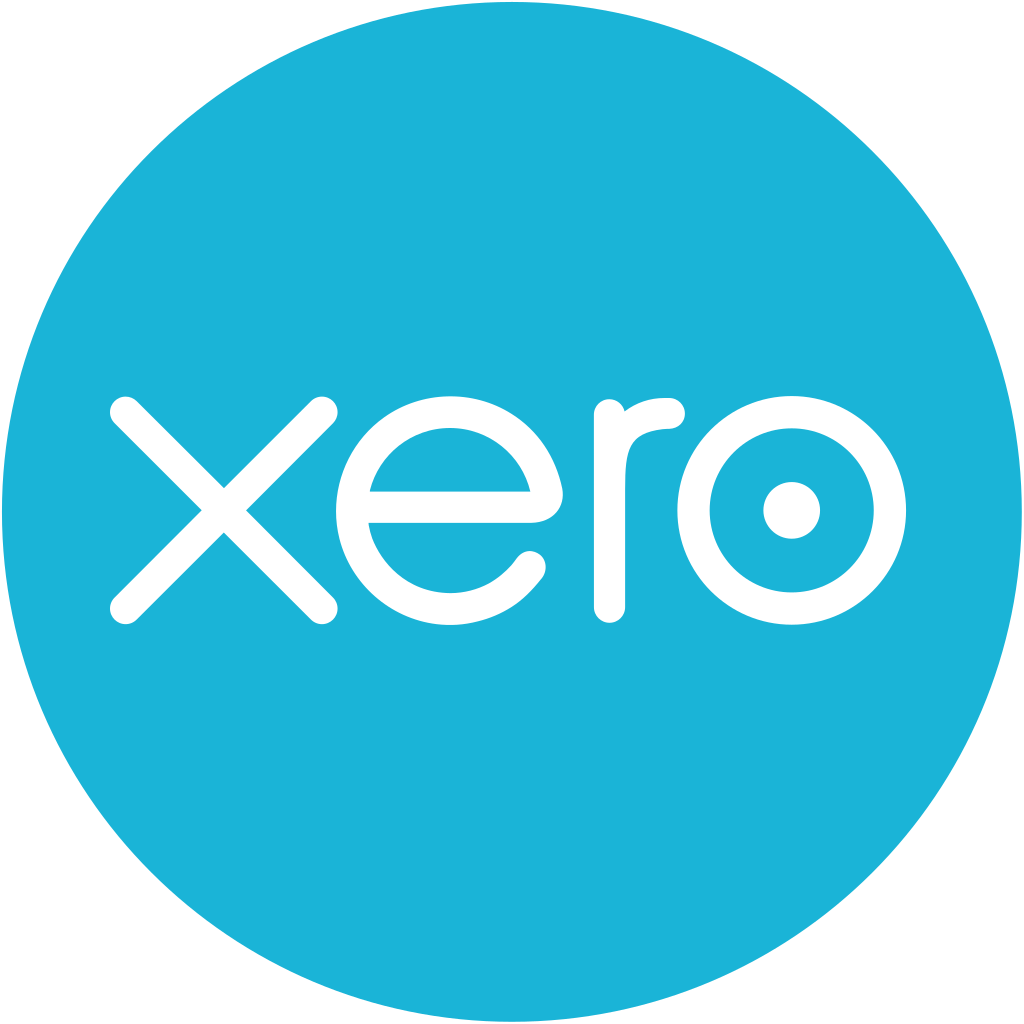 Who Uses Us