Learning Management: Virtual Training & Online Course System
Start running courses today with Colossus Systems Learning Management System.
Learning Management System
Create, run and invite your members and audience to your training courses using Colossus Systems learning management and virtual learning software.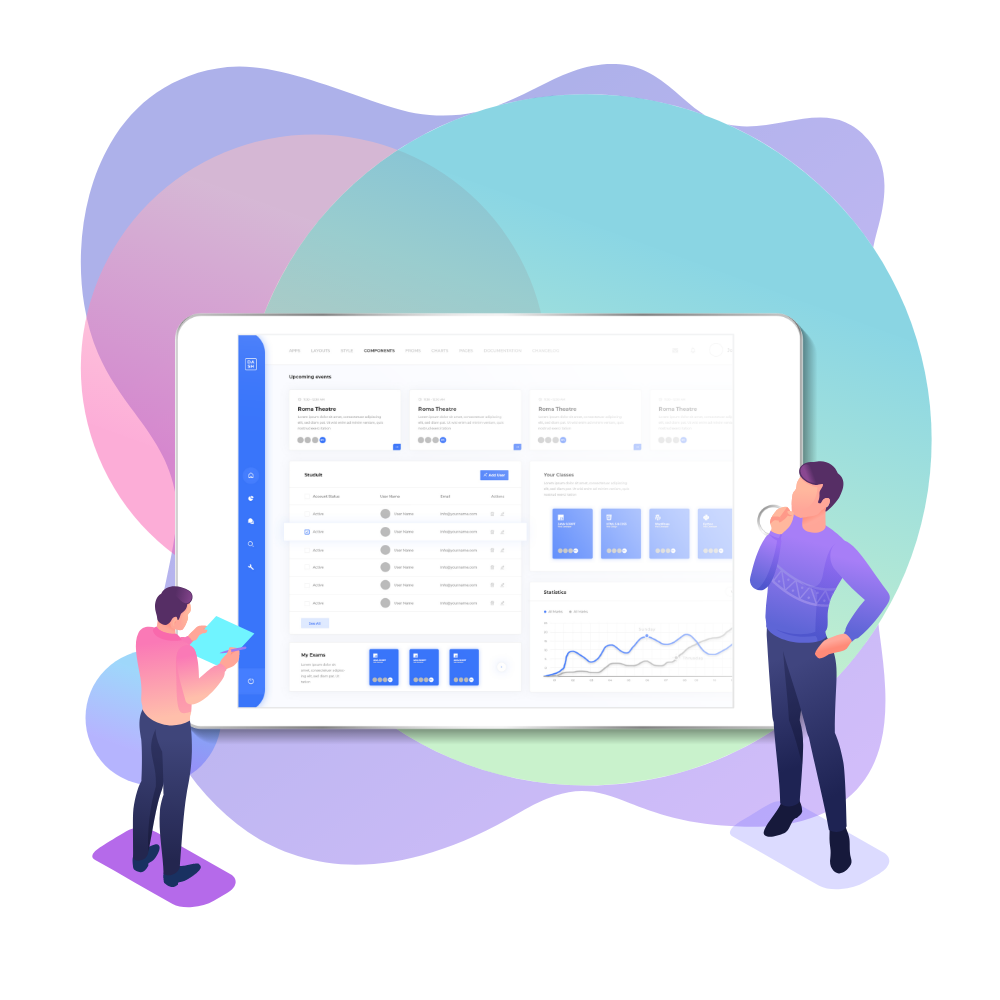 Easily create, run and sell your courses online
Get started running and selling your online courses through Colossus course software builder and e-commerce platform.
Colossus Systems' online training software empowers your organisation to build and run online courses and virtual training through Colossus' learning management system and online course builder.
Allowing you to monetise your course material, provide essential training, create an additional income stream and passive income for your organisation.
Provide training courses with Colossus course builder
Provide in-house training courses to staff, or deliver specialised industry courses to your members. Deliver value and develop skills with Colossus course builder.
Support your members, staff, or students professional careers and learning and development by creating branded online courses, seminars, one-to-one sessions and group sessions.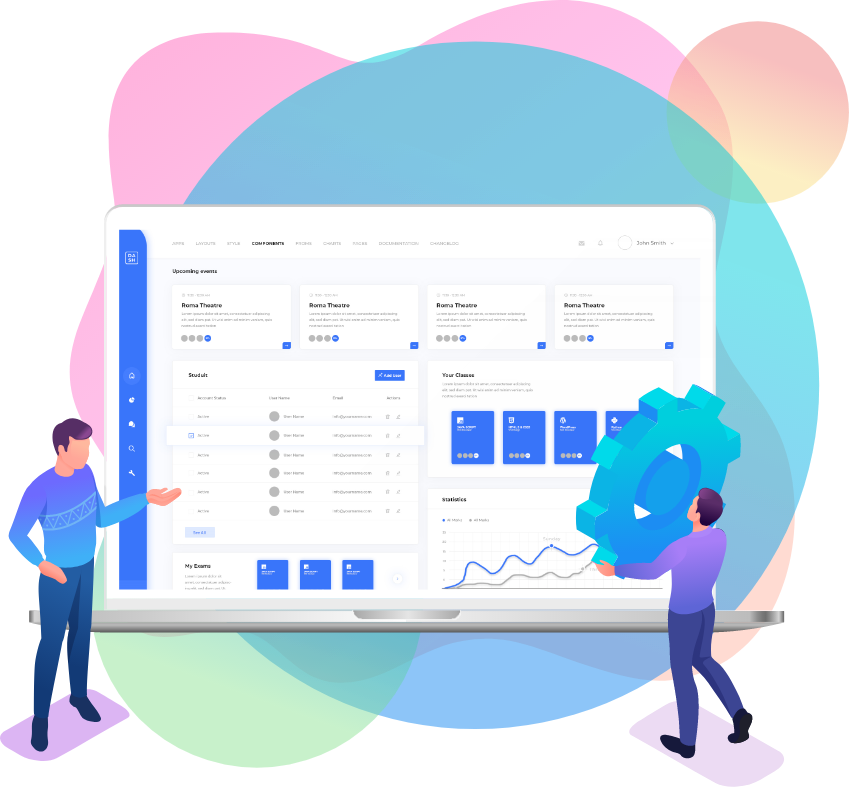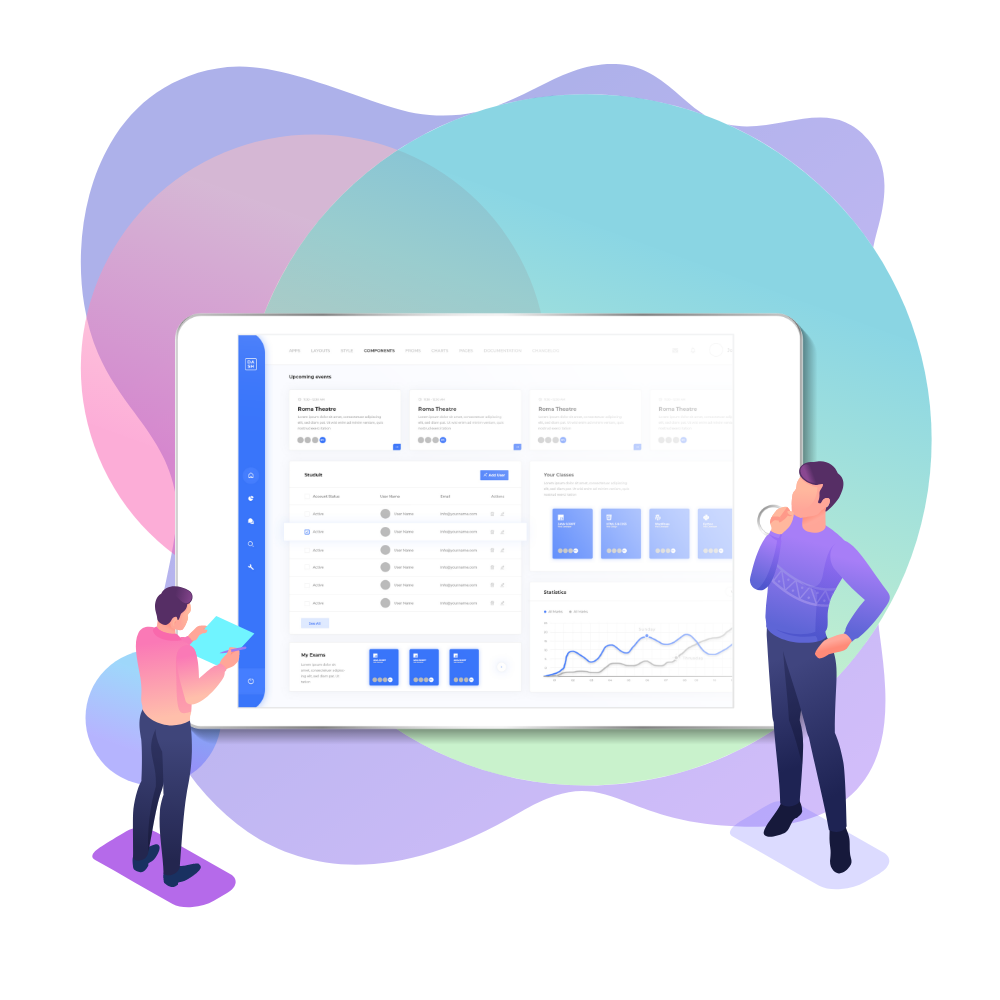 Colossus course builder allows you to build and share engaging course material
Build and allocate course material and modules in a dedicated online learning portal that can be accessed and managed anywhere.
Set quizzes, multiple-choice questions and long-form questions, and carry out marking.
Upload pre-recorded video, seminar, workshops and powerpoints.
Set live elements to your video courses with our live webinar integration.
Award certifications for completed courses and material.
Manage permissions, registrations, and payments.
Powerful analytics
Track and measure course engagement to drive decisions and action, see which courses are working and which ones may need revising.
Colossus Systems' powerful reporting tools help you analyse course engagement, attendance, and interaction with the content and material.

Learning Management Software
Our software makes it easy for you and your marketers to engage with your customers and members no matter where they are
20,000+
Satisfied Users
765
Successful Events
2000+
Winning Campaigns
Integrated API's
Integrate with your favourite apps in one place.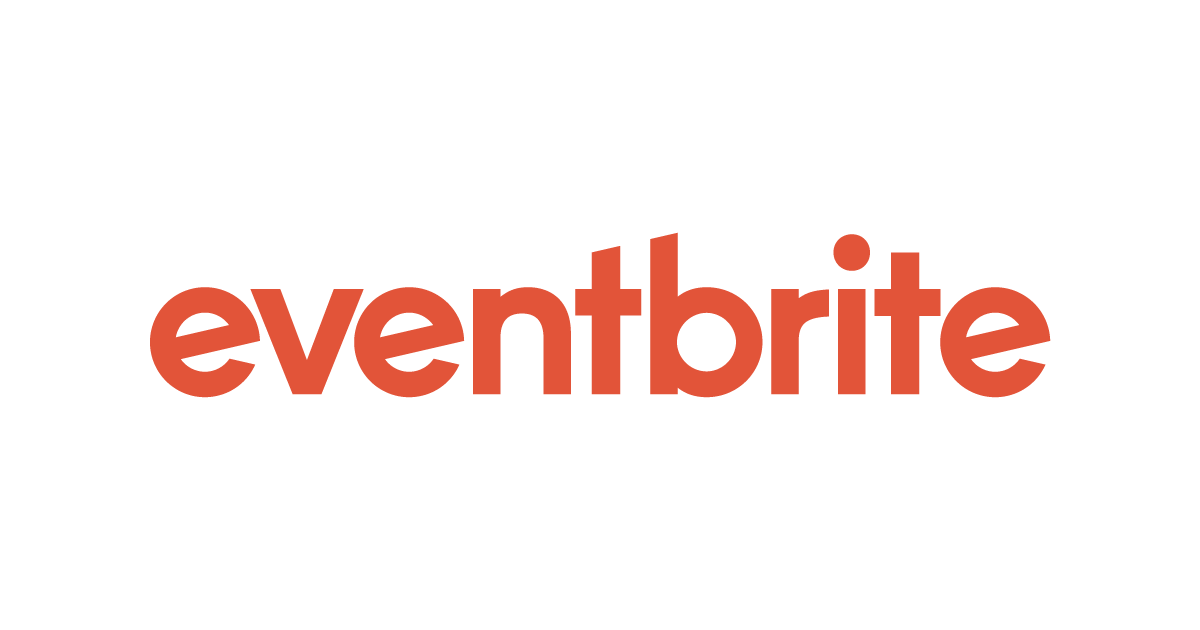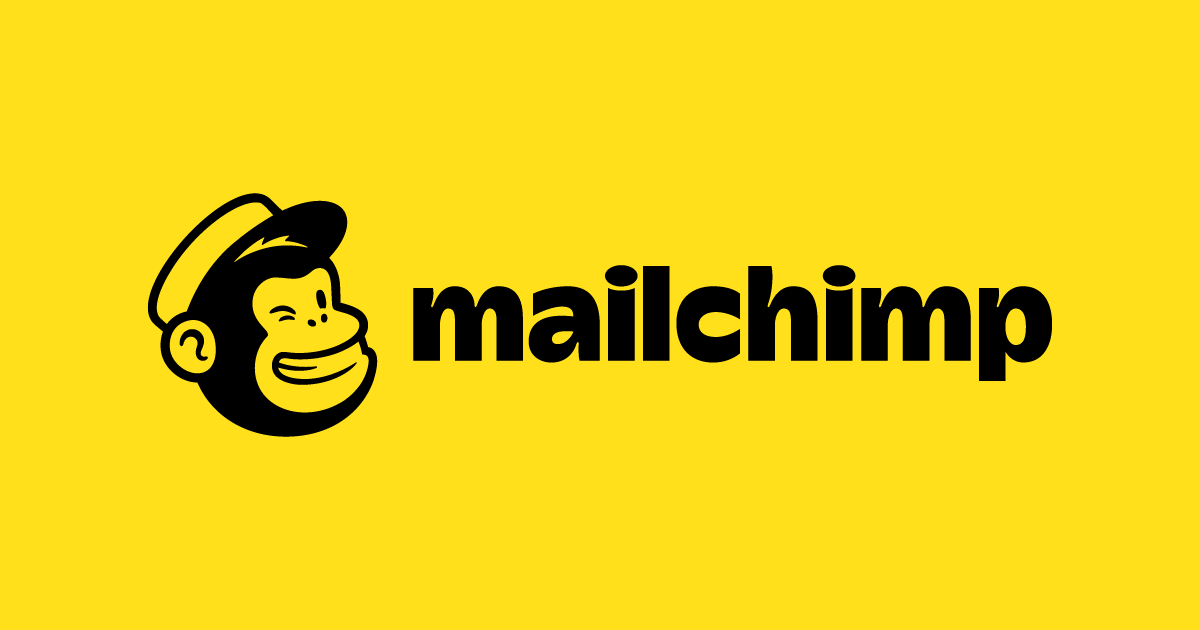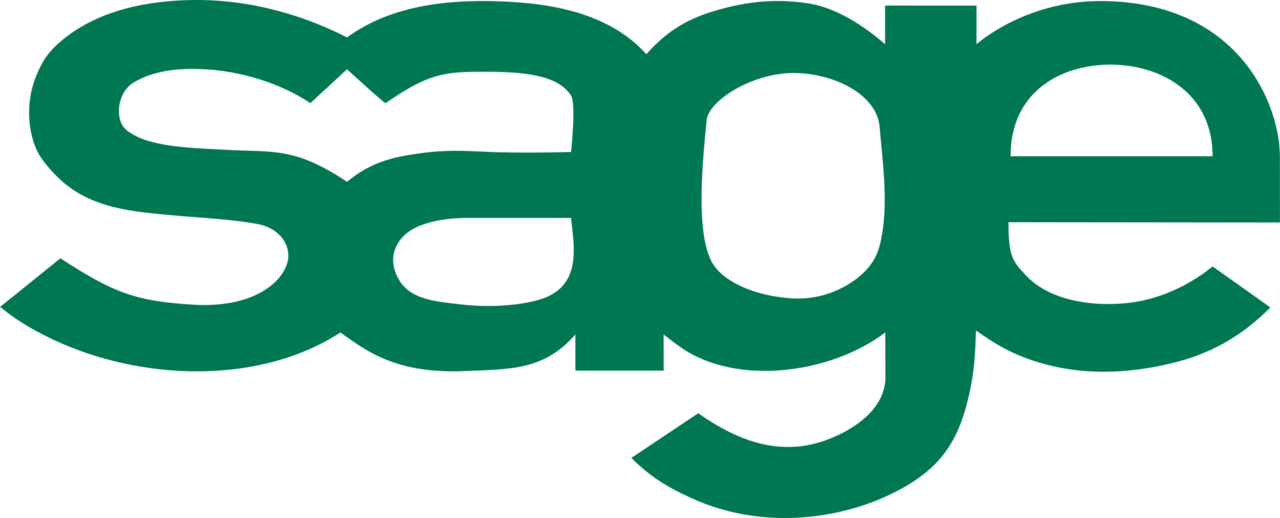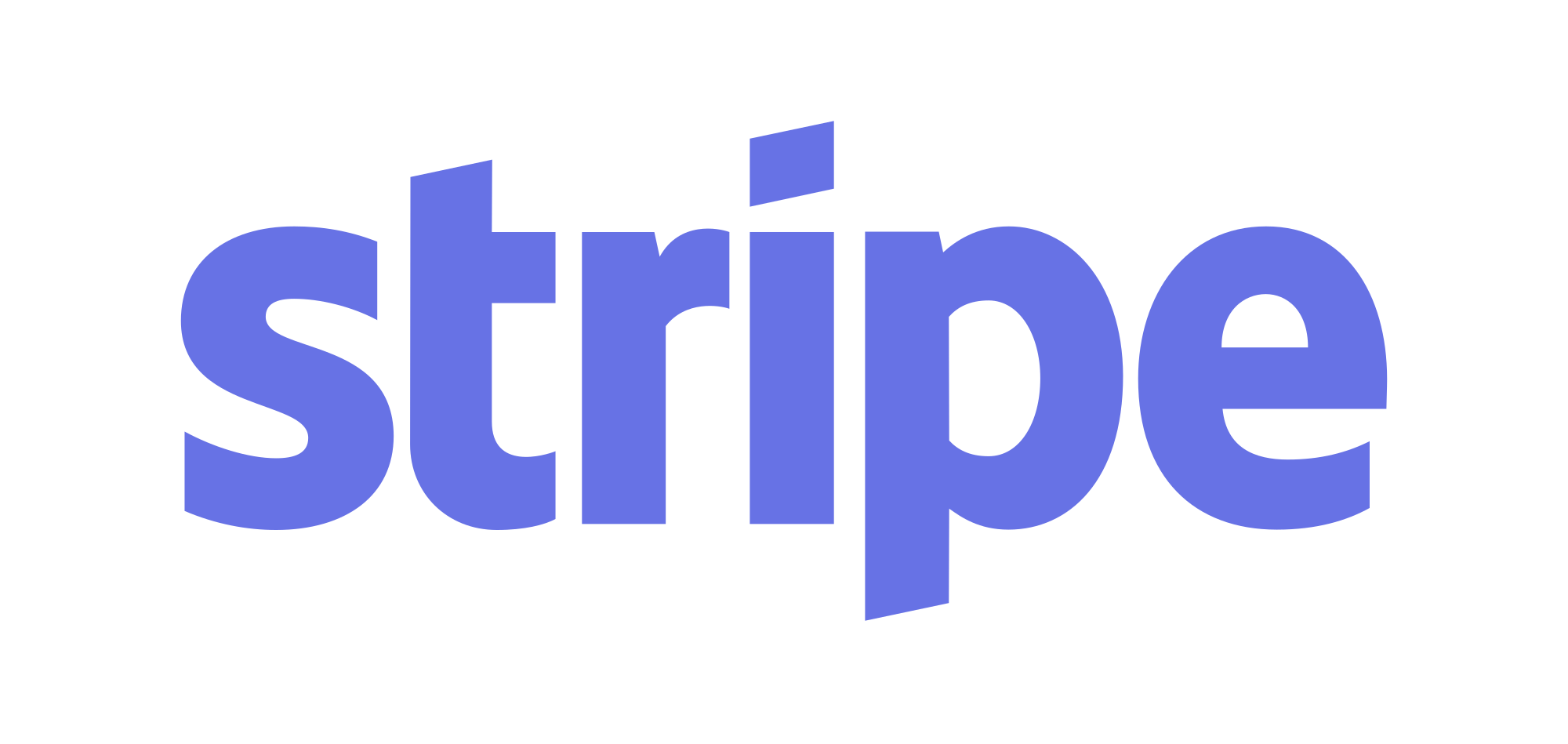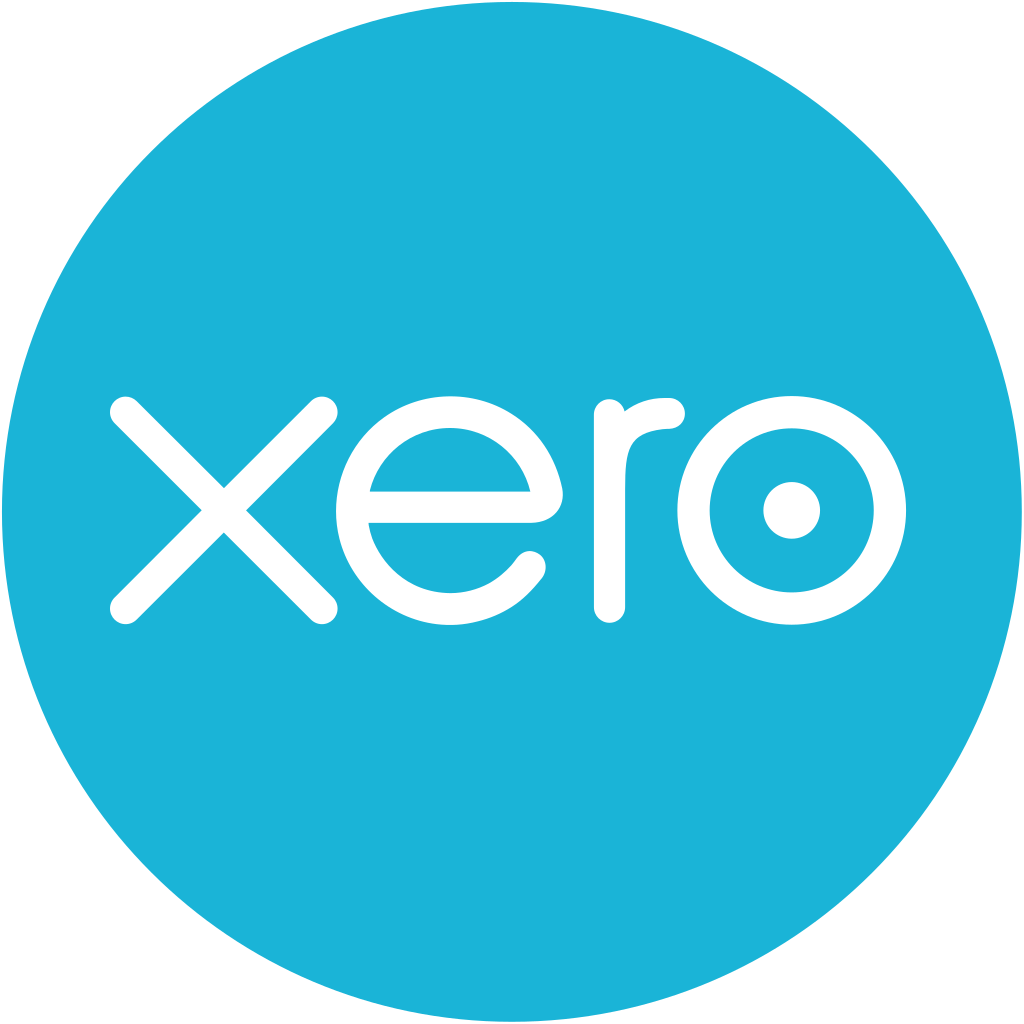 Who Uses Us